Dear SACC Austin, Dallas, Houston and Texas friends,
A belated Happy New Year, I hope you all have had a good start of the new decade. Here at SACC Texas we are in full swing, already having conducted the Swedish Semla After Work in Austin as well as an Euro Tech Talk event about Cyber Security in Dallas. Now in February the entrepreneurs program takes off with a bang on February 20 with the SACC Dallas – Start Up World Cup. Don't miss! This is actually the first time Texas has managed to be included in this global competition, and it is a great opportunity to get more global attention for our region. Key members of the Dallas startup ecosystem are partnering in this as Richardson is showing its support for the Texas startup ecosystem. The event will also feature The Mayor of Richardson. Earlier the same day we will also host Sharpen your Influencer and Sales skills – facilitated by Per Cedergren, CEO and Managing Partner of Cimplement. Take a look at our event pages to make sure that you are not missing out of any of our other events.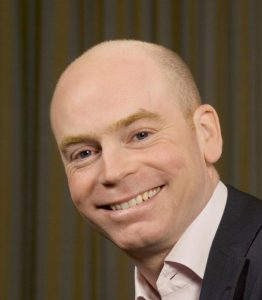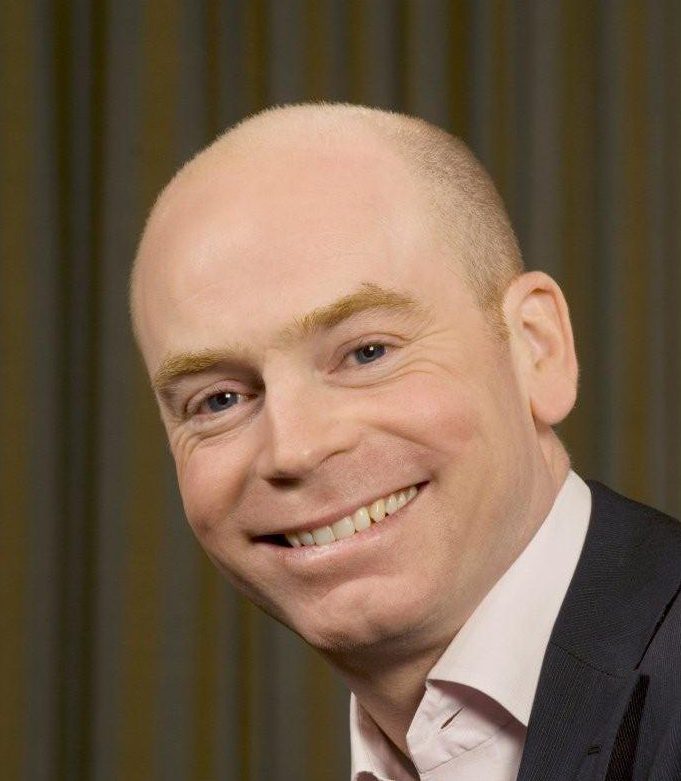 Many of you have perhaps noticed that we have aligned with other chamber of commerce here in Dallas. Successful as it has been, we will continue doing so. One such joint venture will be what we have named Expat After Work Mingle, that we will co-host together with the British American Business Council Texas, Finnish American Business Guild, French American Chamber of Commerce in Dallas and the German American Chamber of Commerce in Texas. If successful, we would like to organize this event on a more regular basis. Our ambition is that this event in the future could serve as an easy-to-access and fun mingle interaction between Europeans and Americans who work and do business in Texas. We hope it will be appreciated and attract a happy crowd. Therefore: Be sure to join us at Haywire restaurant in Plano on Thursday, March 5 and help us make this a success! The theme this premier event will be After Ski – so don't forget your favorite ski cap and ski goggles when joining Dallas best After Ski.
As I mentioned earlier – don't miss the Silicon Vikings Startup WorldCup on the 20th of February, on site here in Dallas! Here, startups from all across Texas will compete in our Silicon Vikings & Startup World Cup. The winner of the Texas Regional Competition will go on to compete against 50+ other regional champions at the Global Grand Finale in San Francisco in May 2020.
I also would like to welcome two new board members in the Dallas chapter. First, Birgitta Mossler, who many of you already know as an old board member. As she is now making a come back joining the board, no one could be happier to have her on board again. Welcome, Birgitta! Read more about Birgitta here. Read more about the 2020 board for Dallas here, Houston here and Austin here. I am very much looking forward working with all of you in the year to come.
We are also looking for new interns to Austin, Dallas and Houston. Know anyone who fit in? Please get in touch.
I look forward to an exciting and eventful 2020 with lots of fun and educational events where we get to know new people, talents and ideas. Welcome to join and don't forget to renew your membership for 2020.
Warm regards from Dallas,
Patrik Melander, Chairman SACC Dallas – Fort Worth