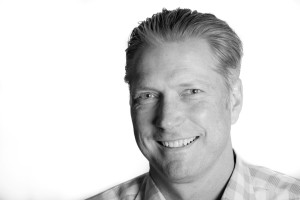 This spring has been an unusually busy for the Swedish Community. Usually things slow down a bit after SXSW in Austin, but not this year! We hosted the inaugural Female Investor and Entrepreneur Event at the Capital Factory here in Austin. Ann-Christine Langselius chaired a great event and was able to pull together an impressive group of panelists from female venture capitalist to accomplished entrepreneurs all sharing their wisdom to a packed room of participants. The event also organized a pitch competition for female founders/CEO's and the winning company received great prices. We also had plenty of Swedish participation at the annual EU Summit this year. Sweden was the featured country in the morning session and we had representation from Lulea, Stockholm, and the Swedish embassy in Washington DC. The day before Lulea, which is an official sister city to Austin, opened an office at WeWork in downtown Austin, and our mayor Steve Adler was there to celebrate the opening.
In May we gathered with fellow Europeans downtown to celebrate and watch the Eurovision song contest. It is the longest standing international music competition in the world, and has more viewers than the Superbowl. Since it was held in Sweden this year we watched with special interest, and the Swedish organizers did a fantastic job, making us all proud. The competition turned into a fierce contest between Ukraine and Russia, two countries currently at war, and you can imagine that it was an emotional victory when the underdog Ukraine pulled off a narrow win!
Summer officially started in Sweden with Midsummer and even though summer has been present in Texas for a while, the SACC-Texas team would like to take the opportunity to wish you all a great summer!
Henrik Johansson, Vice President SACC-Austin